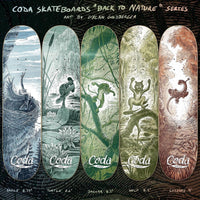 "Back to Nature"
Dylan reimagined and illustrated a bunch of the team's favorite photos over the years!
Buy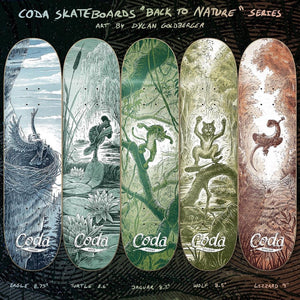 "Back to Nature"
Dylan Goldberger made some rad graphics inspired from some rad phots of the crew.
FA2021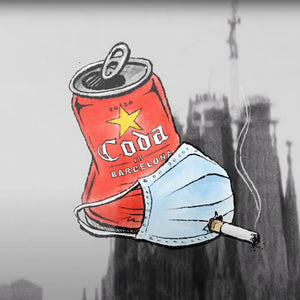 CODA:VID 2020!
The crew got in and out of Barcelona, Spain, in early March. We put together an edit for our friends at Skate Jawn - issue #55. It's pretty sick.
WATCH IT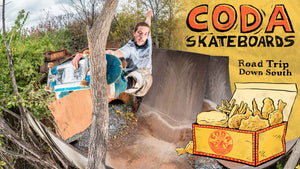 Took a trip down south
Watch It!